About CT West: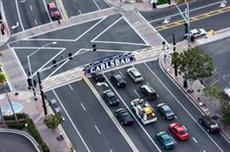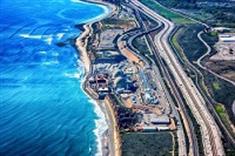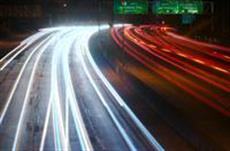 CT WEST
​
CT West is part of the CT Group headquartered in Orlando, Florida. CT West was started in May of 2011 to supply the Western United States with Intelligent Transportation Solutions or "Smart Highway Technology" products. Control Technologies has been serving customers in this industry for over 40 years. The goal behind this venture was to provide the industry with a hands-on approach to service and support as well as years of industry knowledge. CT West prides itself in providing its customers the highest level of service and technical expertise. In an industry that is ever changing, customers need technology partners that can guide them through the complexities of today's market. At CT West, we are committed to being that technology partner for our customer.

CT West continues to grow its product line, focusing on products that deliver cost effective solutions and provide unmatched quality and performance. We are very selective in the products that we elect to represent. We have partnered with some of the most forward-thinking, industry-leading manufacturers. QFree and QFree Connected Vehicle, smartmicro radar systems, ComNet Switches, EDI, Axis CCTV, Proxim Wireless, ITS Express, Blyncsy, Q-Free and Bosch Security are some of these companies.

CT West has numerous ATC controllers and ATMS systems deployed throughout the Western US. Several municipalities are running Kinetic Signals® central system software and MAXTIME® local system software (references provided upon request). Additionally, CT West has provided integral technical expertise in the Connected Vehicle/ Autonomous Vehicle sector on various projects including the EasyMile project in San Ramon (www.easymile.com). CT West has also installed thousands of Video Detection Systems in the Western US and is currently working on hundreds more. CT West is the chosen partner for many agencies because of their staff's experience and superior customer service.
43300 Business Park Drive,
Suite A106,
Temecula, CA 92590

www.ct-west.com
info@ct-west.com
Office: 951.691.1385